It's no doubt that your family home is one of the most precious purchases you will ever make. We are here for you to ensure your house shines like new. Our team specializes in advanced power washing for residential clients to give their home that brand new look.
Over time, everything from algae and moss to other bacteria organisms can live on and within your home's exterior and roof, giving it a worn and unclean appearance. Thankfully, most stains aren't a match for our quality technology and powerful cleaning solutions. Call our team today and get a free estimate on your next pressure washing service.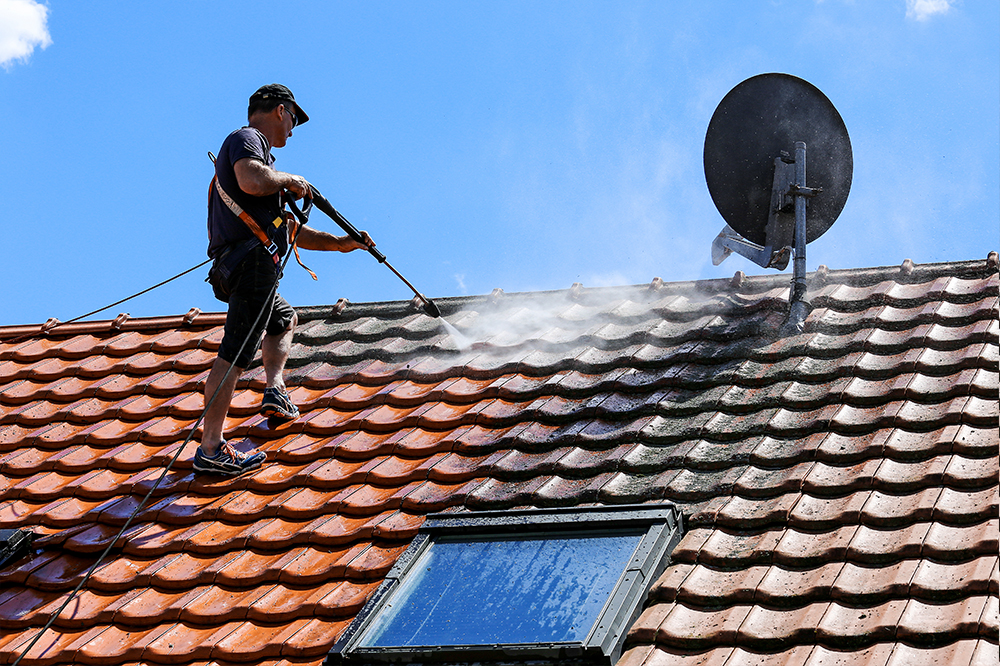 When it comes to your commercial business in the Sarasota, FL area, our team of pressure washing experts is here to offer the best services on the market. No longer will you need to worry about the cleanliness of your business' exterior or commercial vehicles! We have been one of the top choices for local consumers due to our quality pressure washing technology and advanced cleaning solutions.
Your business is the first thing your customers see when they arrive at your business – let them see the best of it with pressure washing services from H&H Professional Pressure Washing!