PROFESSIONAL PRESSURE WASHING
Your local company backed with quality work and affordable rates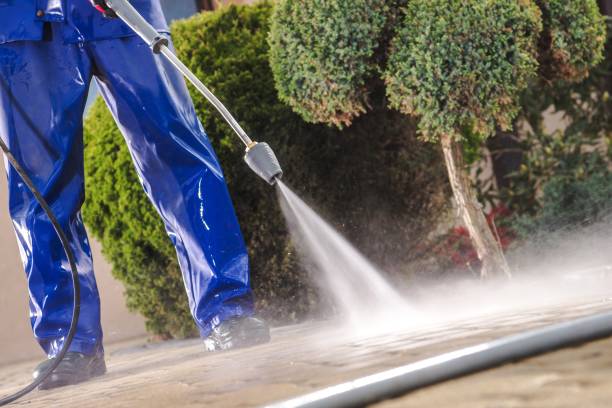 Your #1 Licensed & Insured Pressure Washing Experts In Sarasota
H&H Professional Pressure Washing is capable of washing away virtually any dirt, grime, rust, or algae regardless of the size of a job. Our mission is to create life-long customers based on the quality of our services and professional treatment from our staff. Don't hesitate in scheduling your next pressure washing appointment today.
Why Choose H&H Professional Pressure Washing?
100% CUSTOMER SATISFACTION
Customers come first. Our experienced team has a passion for quality work no matter the size of your project.
FAMILY OWNED & OPERATED
We are certified and trained. Our promise is honest and affordable services done every time.
PROFESSIONAL GRADE EQUIPMENT
We ensure that even the toughest stains and grime will be no match for our power washing equipment.

"Did a thorough and professional job cleaning my house, roof, tile, and washing the windows. This was by far the best job I have ever had regarding quality of work. I Highly recommend."
"Really good quality service. Dustin was extremely helpful and knowledgeable. I would highly recommend in the future."
"What a difference! Dustin made our home look freshly painted, from the roof to the pavers. He also mentioned he does car detailing so we set a date and time for the following week. He showed up on time and did an awesome job on both of our cars. We highly recommend H & H for any pressure washing or detailing jobs. Thanks Dustin."